Facebook – Here is some useful information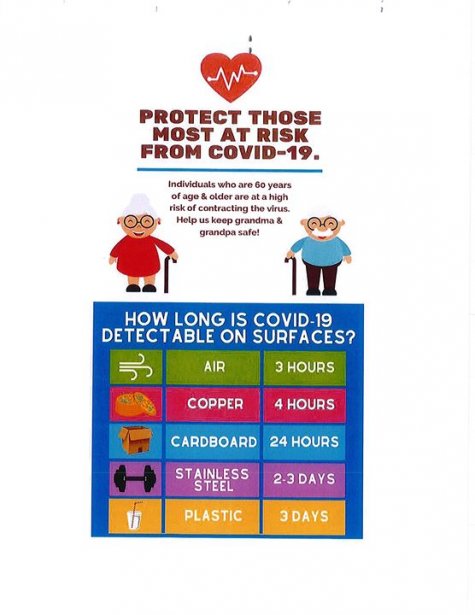 Here is some useful information about COVID-19 that one of our Instructors received from her children's school. Thanks for sharing Stefany!
Shaving helps to remove not just the hair in your face but also the dead skin cells on your face and therefore eliminates the possibility of acne and provides for a smooth and healthy skin. therefore an increase in performance, family and also in the work place, those are juts some benefits of shaving.