Facebook – May 7th Cohort Start.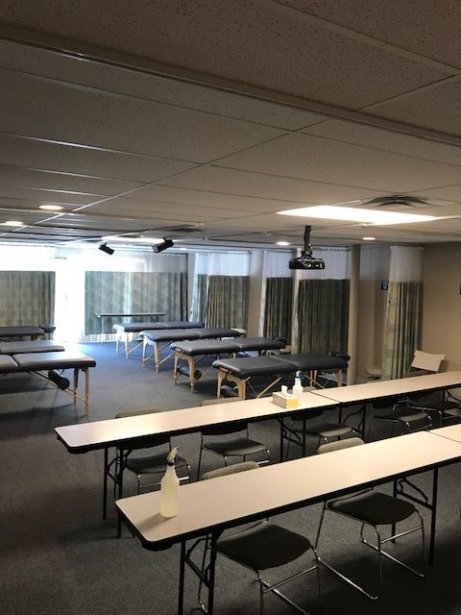 May 7th Cohort Start.
In just under 2 weeks we will be launching our first cohort of students! There is still room for more, so please send anyone you know that is interested in starting on May 7th our way. Just a reminder, anyone enrolling this year will receive a $3000.00 scholarship, so don't miss out on this huge savings.